Annual Training
Conference Location: Wilmington, North Carolina
Wilmington Convention Center
515 Nutt Street
Wilmington, NC 28401
Conference Dates: July 16th -July 19th, 2023

Registration for the conference is open! We've negotiated travel discounts and secured a limited number of reduced-rate hotel rooms to make your trip to Wilmington affordable. Don't miss out on the opportunity to spend three days with law enforcement leaders from around North Carolina as we address current topics in law enforcement. Register now for the most comprehensive law enforcement training conference in North Carolina.
Hotel/Lodging
HOST HOTEL: Embassy Suite Hotel
9 Estell Lee Pl, Wilmington, North Carolina, 28401, USA
Check in time is 4:00 p.m. and check-out is 4:00 p.m. Cancellation policy is at least 24 hours from date of arrival. The conference hotel room access portal will be open in April of 2023 for booking at the conference rate.
Note: If you are paying with a credit card, please indicate the names you are submitting payment for in the optional tab in the PayPal System or in the "additional notes" section at checkout. If you are paying by check, please indicate the attendee names in the memo line.
Registration/Refund Restrictions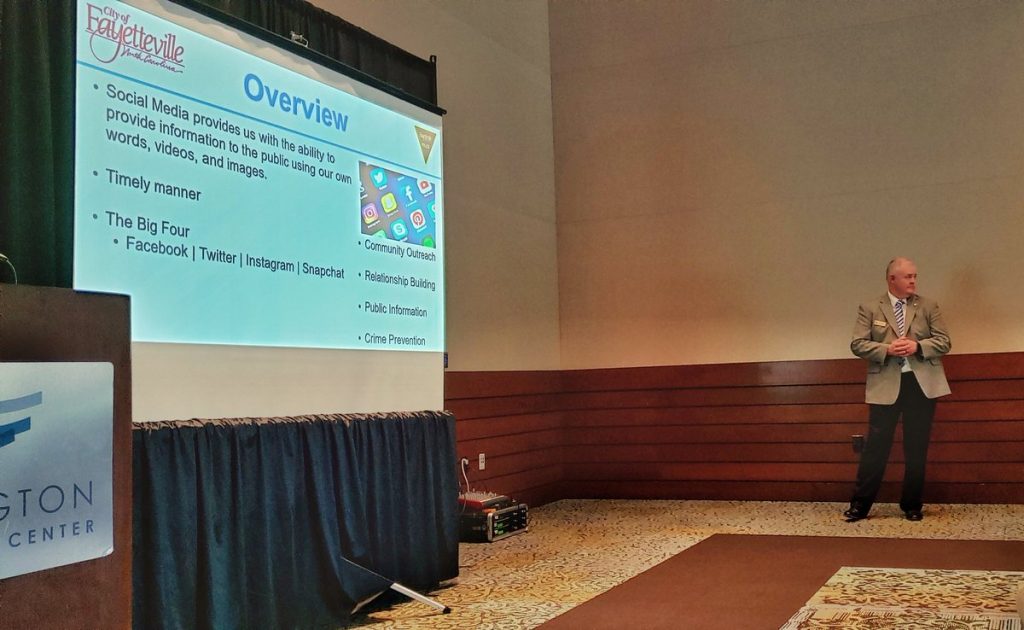 Spouse / guests must register in order to receive a meal badge for event meals and receptions. Late registration will start on June 1, 2023, however a late registration fee will be imposed in the amount of $30.00 per registration. No refunds will be allowed after June 1, 2023, only substitutions. Substitutions will allow for you to transfer your registration to an alternate participant that you have identified by contacting info@ncpea.org. No refunds will be allowed after June 1, 2023 for vendors or sponsors, only transfers. All cancellations must be e-mailed (info@ncpea.org) prior to June 1, 2023. A penalty will apply. No telephone cancellations will be accepted. It will take a minimum of six weeks to receive a refund.